Description of Build:
1972 Ford Bronco
I call it a Bronco III (Early Bronco + Bronco II body swap = Bronco III)
Fully Built rock crawler, 1972 registered NO SMOG vehicle:

ENGINE: NO SMOG 302 fuel injected, Dual Batteries, On Board Air System,

DRIVETRAIN: C4 Auto, Atlas 4 speed, Ford 9"/Dana44 with 4:88 gears & ARB air lockers front/rear, Vanco Hydroboost Brake system, Full width axles with chromoly shafts

SUSPENSION: James Duff 5.5 Long Travel suspension, Custom Torque Arm, sliders and skid plates. Front High Steer.

EXTRAS: 17" Allied Beadlock wheels with 35" tires(37's work fine and shown in pics), 12k Winch, Custom Built Trail Drawer with spares. Tow Bar.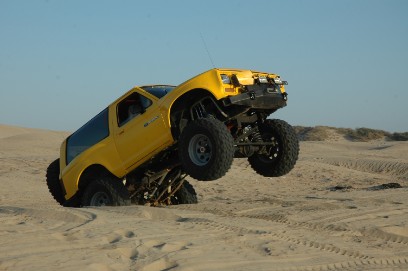 Swamp Lake Trail, Shaver Lake, California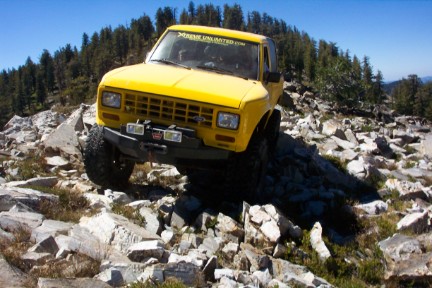 Dusy Ershim Trail, Shaver Lake, California
Behind the Rocks (Highdive), Moab Utah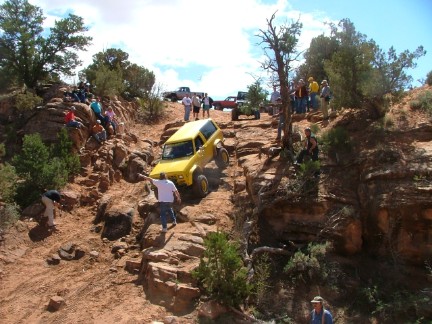 Behind The Rocks ( )Moab, Utah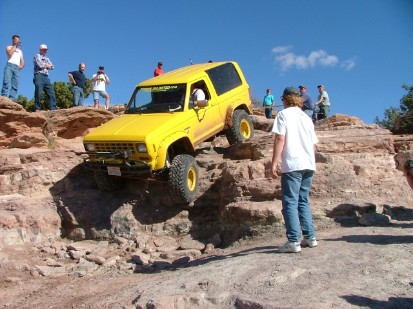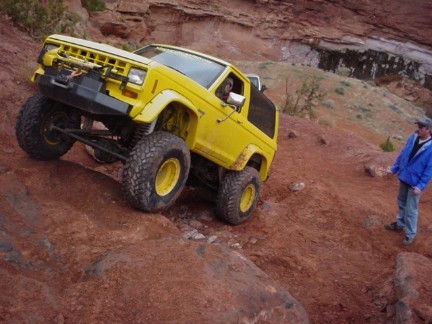 (Rockpile) Hungry Valley OHV, Gorman California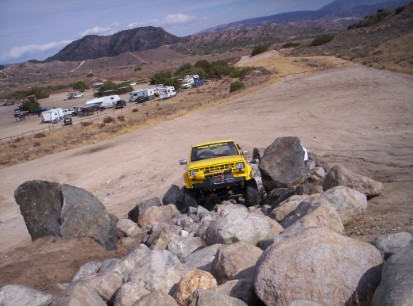 Stoddard Valley, California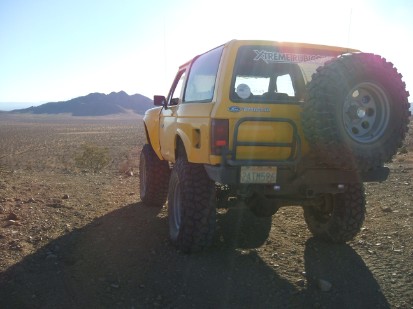 Terra Del Sol, Southern California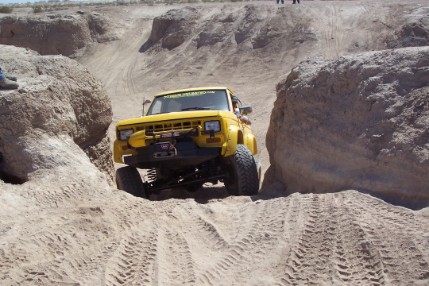 Rubicon Trail, California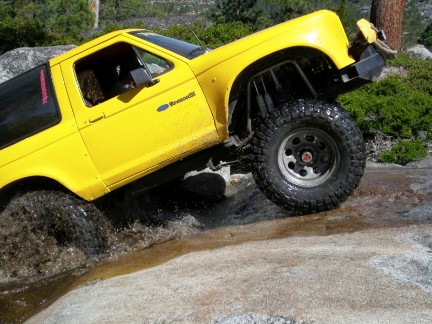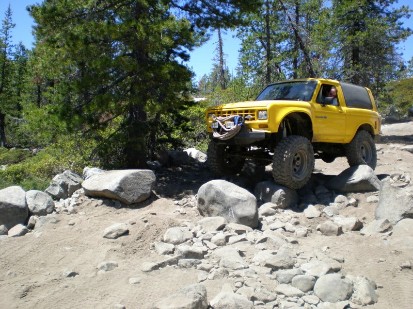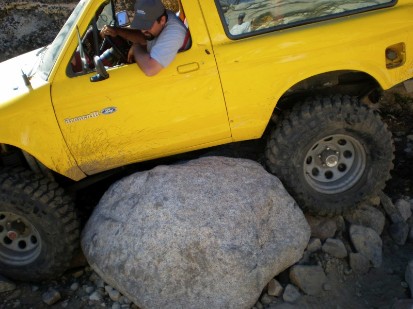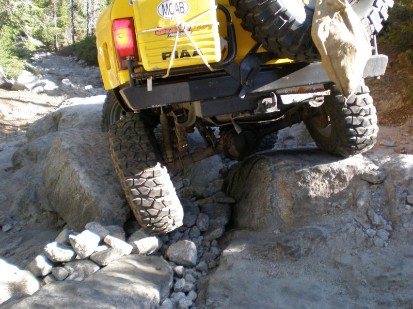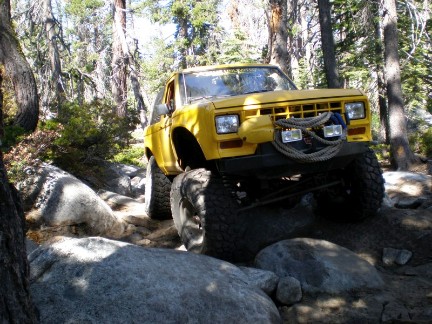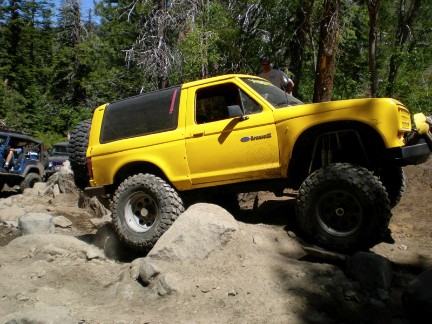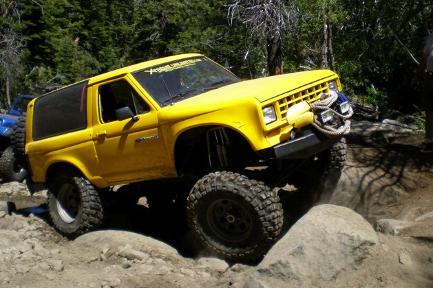 Desert Bar 2022, Parker Arizona